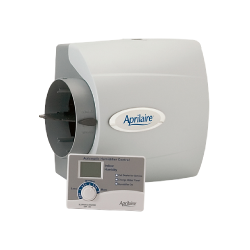 Humidifiers
Humidifier Repair, Replacement & Installation- Whole Home Humidification
A whole house humidifier will constantly monitor the moisture level in your home and keep it just right. Not only will you feel better, but you'll spend less money on your heating bills each winter. More humidity will allow you to lower your temp AND raise your comfort. Win – Win!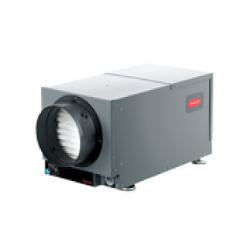 Dehumidifiers/ Dehumidification
Dehumidifier Repair, Replacement & Installation- Whole Home Dehumidification
Your air conditioner is designed to control temperature, not humidity. You need humidity control to maintain comfortable, healthy conditions in your home. Excessive humidity is not only uncomfortable in the summer; it can also lead to mold.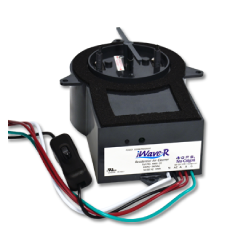 iWave-R Air Purifier
iWave Repair, Replacement & Installation
With technology installed in over 100,000 applications, iWave-R is the world's first self-cleaning, no maintenance needlepoint bi-polar ionization generator designed specifically for treating air in residential duct A/C systems.
As the air flows past the iWave-R, positive and negative ions actively purify the supply air, killing mold, bacteria and viruses in the coil and living space. The ionization process also reduces allergens, smoke and static electricity, as well as controlling odors (cooking, pet, VOCs) and other particles (no more sunbeams) in the air without creating ozone or any harmful byproducts.